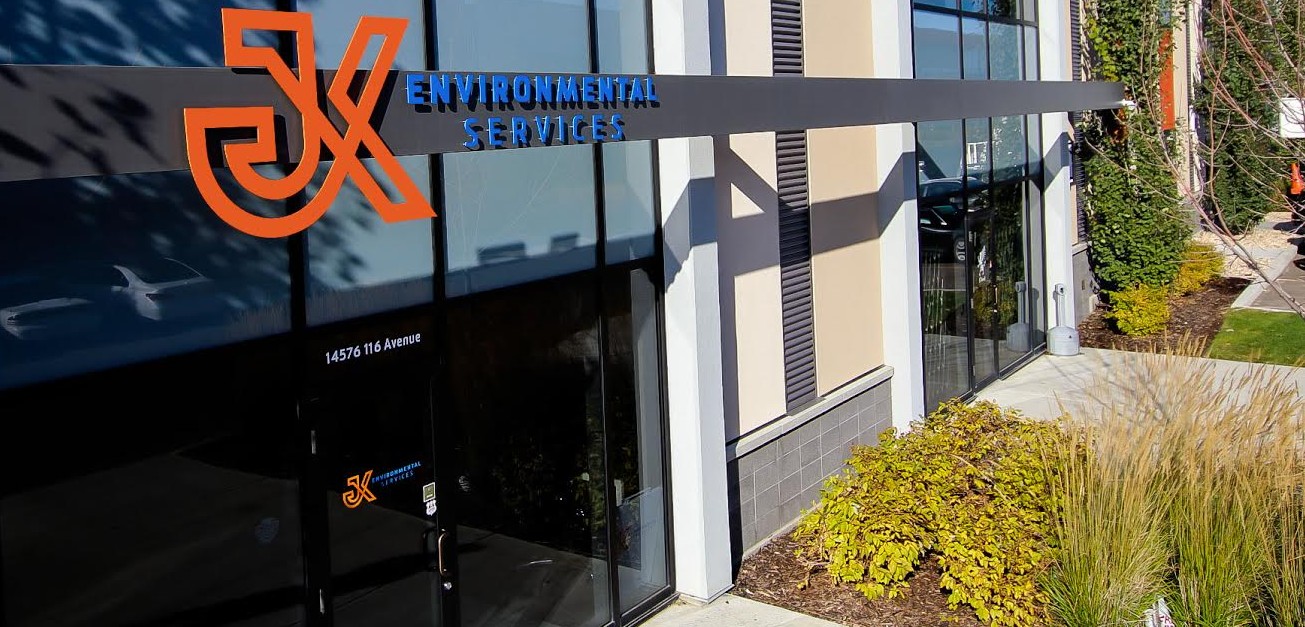 Specialized support
JK Environmental Services provides clients with peace of mind through the delivery of hazardous materials management and removal, and a range of other specialist environmental support services.
Skilled, responsive experts
With a proven track record of delivery in highly complex environmental projects, our responsive team has the expertise, resources and flexibility to complete projects safely, on schedule and on budget regardless of the complexity. We work rigorously to protect the environment and the communities in which we operate.
Partners in progress
Working with clients in a diverse range of industries, JK Environmental prides itself on developing long-term relationships with organizations in both the private and public sectors. Our multi-disciplinary team of highly-skilled specialists work closely with our customers to help them manage difficult environmental challenges in their businesses and to comply with Provincial Legislation and Codes of Practice.
---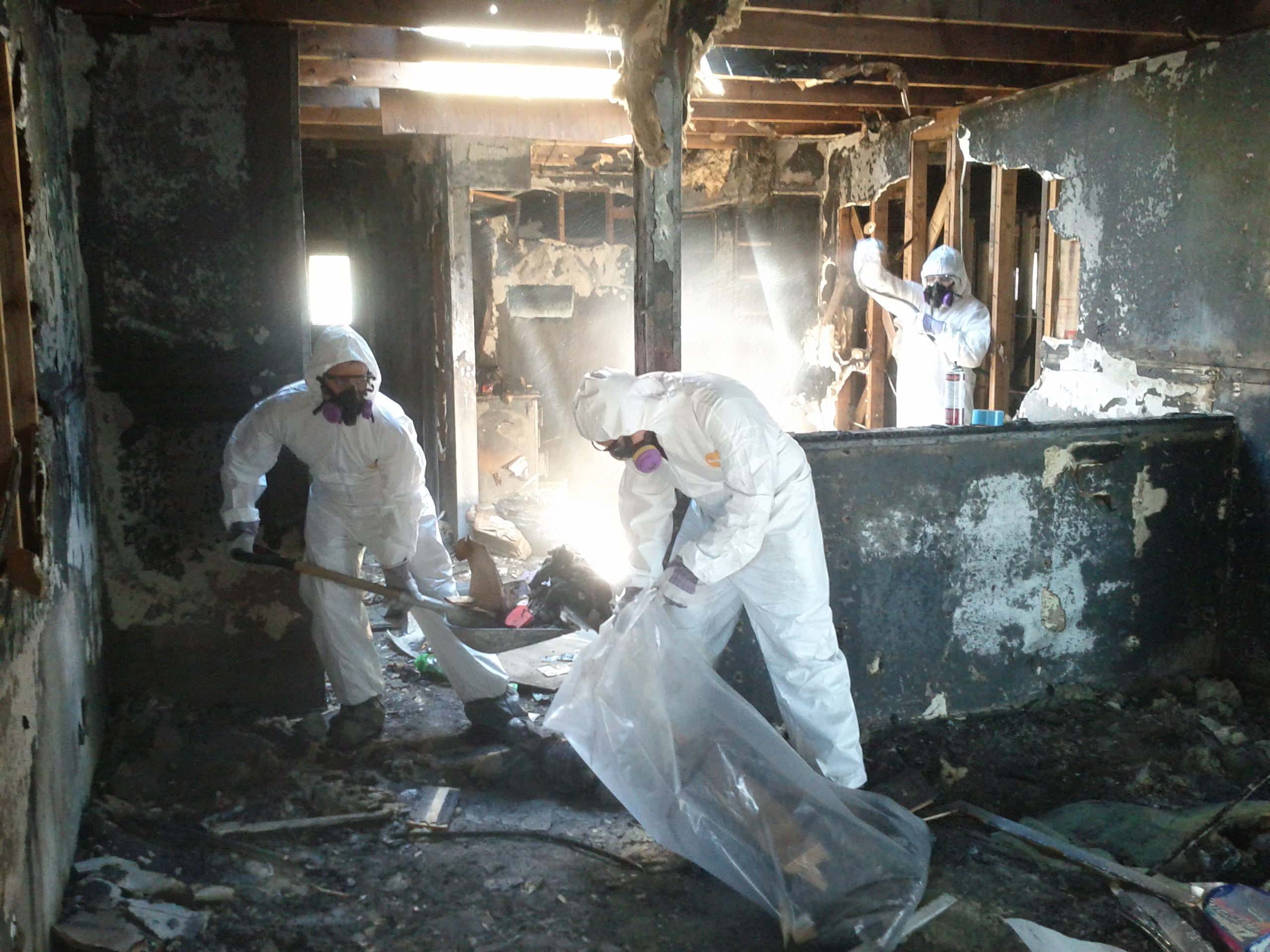 24.7
AVAILABLE 24 HOURS/DAY
7  DAYS/WEEK
365  DAYS/YEAR
145
YEARS OF COLLECTIVE EXPERIENCE
4 Large Institutional Projects Running Simultaneously
High Risk Abatements / Level 3 Mould Remediations
600,00 square feet of material removed
All projects finished ON TIME!
---
15 Omniguard Differential Pressure Recorders
Confined Space Rescue Tripod
---
ACCREDITATIONS & CERTIFICATIONS
Occupational Health & Safety (OHS) Certification
Institute of Inspection, Cleaning and Restoration Certification (IICRC)
Applied Microbial Remediation Technician (AMRT)
Water Restoration Technician (WRT)
Certificate of Recognition (COR)
---
Affiliations & Memberships
Alberta Construction Safety Association (ACSA)
Workers' Compensation Board (WCB)
Infill Development in Edmonton Association (IDEA)
---
SECTORS WE WORK IN
Institutional
Hospitals — Schools — Care Homes
Industrial
Electrical & Gas — Mechanical Rooms — Power Plants
Commercial
Shopping Centres — Warehouses — Office Buildings
Residential
Condominiums — Apartment Complexes — Duplexes —Single Family Homes
TRAINING
Safety and compliance is our priority
A trained and knowledgeable workforce creates a safer working environment for everyone and delivers more efficient working practices which can lead to a reduction in business costs associated with risk.
Our training is an important part of improving skills and awareness, ensuring safe working practices and compliance with statutory industry requirements.
Our training courses cover asbestos removal and disposal, health and safety and compliance at various levels including awareness, management and refresher training courses. All courses are delivered by professional and experienced trainers with specialist knowledge in their subject area, ensuring courses provide practical advice and best practice guidance in addition to theory.
Occupational Health and Safety for the Asbestos Worker approved asbestos courses ensure you can be fully compliant with all asbestos-related legislation.
In addition we have OSSA training for Aerial Work Platform, Fall Protection, First AID, Confined Space, and Confined Space Rescue training.