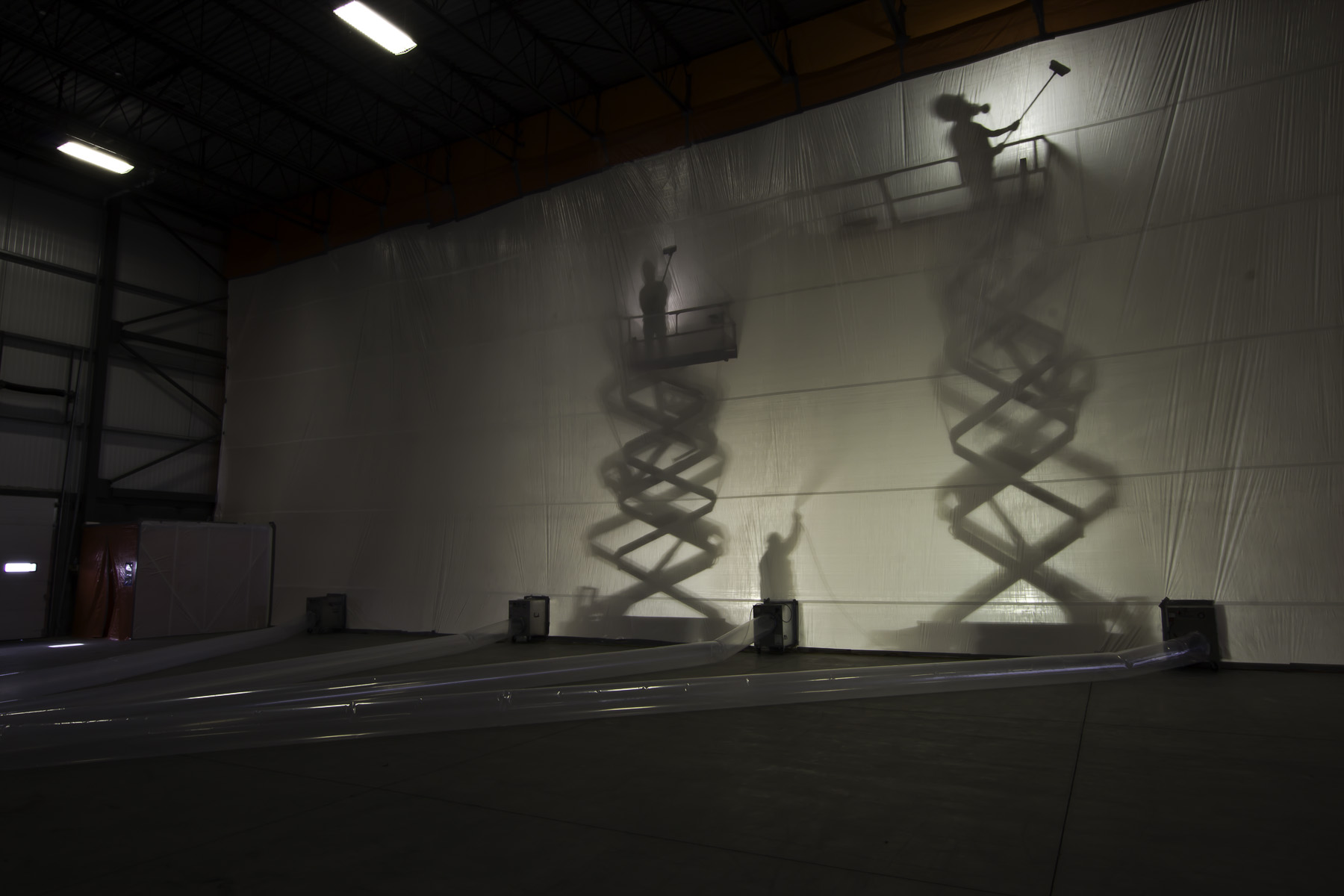 INSPECTION
JK uses advanced sampling techniques on all areas where asbestos and other hazardous materials reside. This includes HVAC systems, plumbing, fireplaces, walls, floors, ceilings, roofing and siding.
ABATEMENT
Following industry standard procedures and utilizing the most cutting-edge equipment available, JK's experienced and certified personnel can tackle any industrial or residential abatement challenge.
REMEDIATION
From lead, asbestos, mould, PCB and mercury to radioactive, chemical and bio hazards, JK safely contains, decontaminates, removes and disposes of any hazardous materials found on your job site.
HAZARDOUS WASTE DISPOSAL
JK is set up to safely transport and dispose of every hazardous waste type—in any quantity. We deliver the most appropriate disposal method and  guarantee to abide by all government regulations.
INTERIOR DEMOLITION
JK provides interior demolition services on projects of varying size and complexity. We submit a detailed plan of work for approval prior to commencing—outlining the structure, risks, location and the environment.
FLOORING REMOVAL
Whether your flooring surfaces require grinding, stripping, sanding, polishing or edging, our cutting-edge flooring removal techniques and equipment get the job done right—the first time.
WHY CHOOSE JK?
We're IICRC and COR Certified, Edmonton Owned and Operated, and Available 24/7.